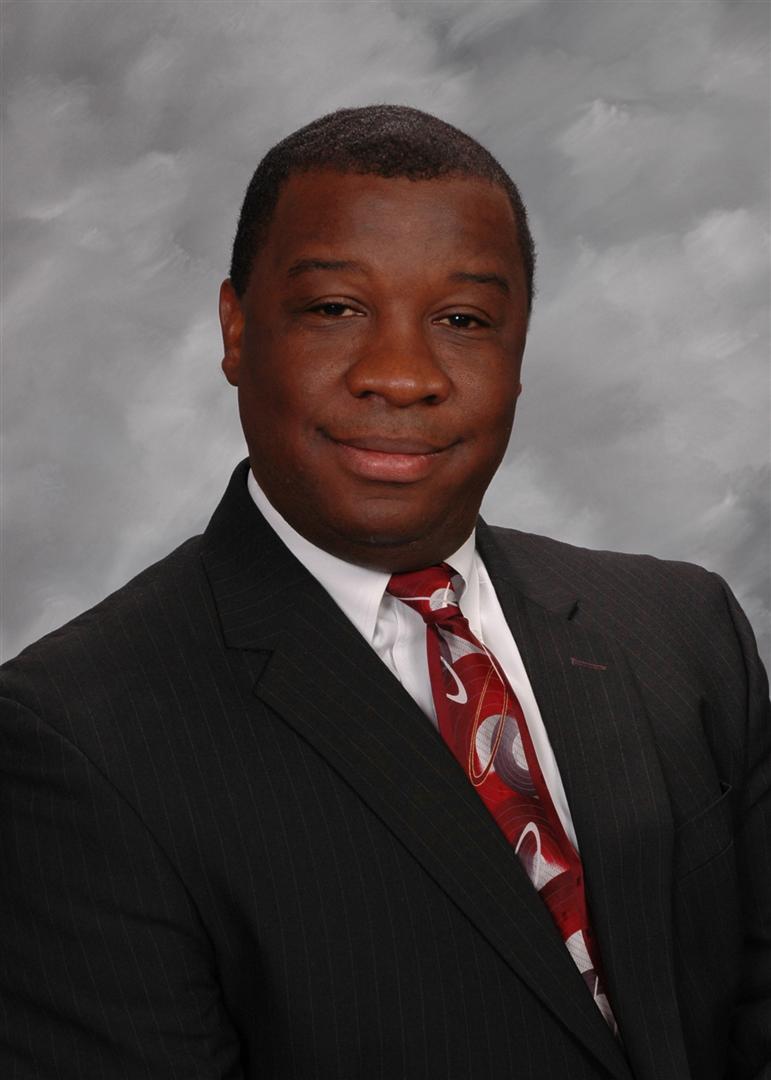 Larry Davis, Athletic Director
600 Eagle Drive, DeSoto, Texas 75115
Phone (972) 274-8118
Fax (972) 274-8168
ldavis@desotoisd.org
MISSION - We are committed to the academic and athletic success of our student-athletes!
Click below to access the NEW DeSoto Eagles Athletic Page! You will be able to find all game schedules and updates at our new Athletic Website.

2016-2017 Athletic Physical Paperwork - ALL FORMS NOW ONLINE!
2015-16 Information
All DeSoto ISD students interested in sports tryouts must have a completed UIL packet, including a completed physical, on file prior to the first practice.

Note: Physicals and concussion test MUST be completed and turned in prior to participation, in order to allow the training staff adequate time to clear all student athletes to participate. If your athlete has NOT completed the U.I.L. Mandated Concussion Screening Test, they are NOT cleared to participate; therefore, they will NOT be allowed to tryout (Freshman, JV and Varsity). This will affect the athlete's selection to a team! (The physical MUST be on a DeSoto ISD Physical Form.)
Transferring Students
If your child is transferring in from another district, it is mandated by the UIL that he/she is cleared with Previous Athletic Participation Form clearance. You may find these forms online at desotoisd.org and then go to athletics or you may pick forms up in the athletic office as well.
Message from the Athletic Director
DeSoto ISD is proud to have one of the most successful athletic programs in the state.
Each year, Eagle athletes win titles at every level, becoming a mainstay in play-off competition.
2016 Boys Basketball 6A State Champions
2013 Girls Track & Field Team 5A State Champions
2012 Girls Track & Field Team 5A State Champions
2012 Boys Track & Field Team 5A State Champions
2011 Girls Track & Field Team 5A State Champions
2011 Football 7-on-7 State Champions
2010 Boys Track & Field Team 5A State Runner-Up
2010 Girls Track & Field Team 5A State Runner-Up
2009 5A Boys Basketball State Champions
2007 Girls Track & Field Team 5A State Championship
2008 Lady Eagles Basketball Team was the 5A State Runner-Up
We are proud of our athletes as they excel in both academics and athletics. DeSoto athletes continue their success by earning scholarships to universities across the country. Over 35 students in the Class of 2013 earned over $3M in scholarships. We are proud to have athletes represent our community at many colleges and universities. We are committed to the success of our students and hope you will join us at a DeSoto Eagles athletic event soon – come out and enjoy the game!
Larry Davis, Athletic Director